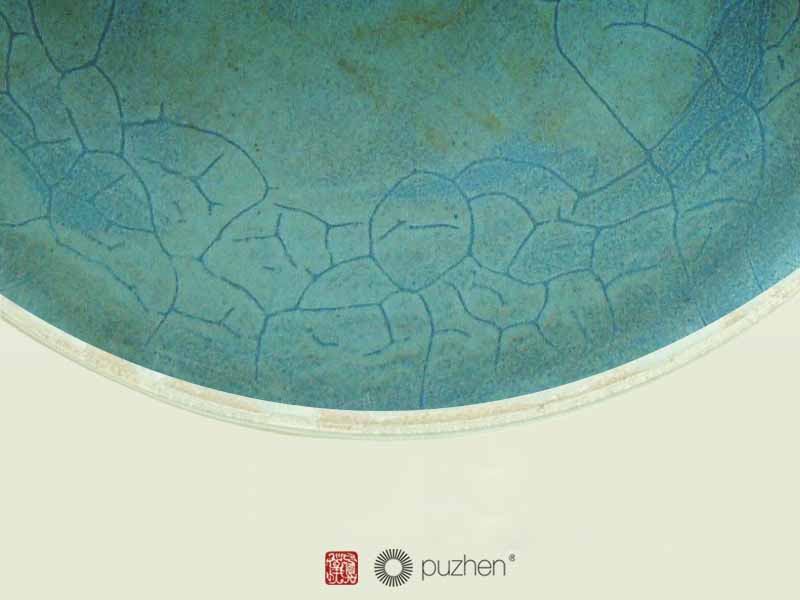 During the summer or fall, while walking on meandering roads in the countryside, we, country kids, were often startled and a bit scared to see a small, tube-shaped, segmented animal – the earthworm. After a summer storm, when the rain floods the soil, including tunnels and holes, earthworms are forced to crawl to the surface to breathe enough oxygen to survive.
Out of curiosity, we often picked up the earthworm and with a dry wooden stick poked around its underground tunnels, to find out what might be inside. To much of our surprise, by overturning the soil, we could see there were hundreds, even thousands of holes and tunnels drilled by the industrious earthworms, leaving behind multitudes of trails resembling the overpasses or subway systems in urban areas.
Of course, those of us children who weren't from the city hadn't seen, and hence had no idea of what overpasses or subway tunnels looked like in big cities.
We could just imagine the sight to be incomparably novel, complex and fascinating.
Mixed feelings of being scared and curious were written on our innocent little faces, as we admired the incomparable work of the earthworm and wondered how such a creature could be such an amazing engineer.
Obviously these interesting stories of unearthing earthworm "subways" is an inerasably fond memory of our childhoods. It inspired us to dream of human counter-parts and explore this new underground world more and more, bringing endless fun and joy to our childhoods.
That brings us to the "earthworm mud trails" in Jun Porcelain. These "trails" refer to the visual effects on the surface of the Jun Porcelain enamel. Due to the relatively thick enamel layer of Jun Porcelain during the burn process, it is prone to form structures resembling the types of earthworm tunnels that we were so familiar with when we were little: dark colored lines resemble the natural trails left behind by those hard-digging earthworms; sometimes fine, sometimes coarse, sometimes short, sometimes long, sometimes barely apparent yet sometimes fuzzy.
They all look vivid and lively!
Indeed, the tunnel structure is incredibly similar to that of Jun Porcelain enamel surface cracking, and this striking artistic effect is achieved unintentionally, indeed fortuitously, resulting in a unique feature differentiating Jun Porcelain from other ceramics. In fact, this natural cracking ensures that each piece of Jun Porcelain is different.
The occurrence of this cracking is a special effect achieved naturally during the burn process, beyond human control, and is a manifestation of nature and its intrinsic creativity. In sky-like azure enamels, lines and lines of "earthworm mud trails" pervade.
These pieces so remind me of my childhood memories of joy and fun and discovery; memories evoked by Jun Porcelain, bringing those beautiful, personal and up-close life experiences back to us in a different but perhaps more mysteriously aesthetic form.