The ultrasonic aroma diffuser best for your office.
Sprout uses advanced technology to fully discharge particles in the essential oil, facilitating the body's absorption of the oil's active ingredients. It is fitted with an activated carbon mesh that efficiently purges foreign odors from the atmosphere. Providing better air quality, calming fragrance, and a rejuvenating environment, Sprout is the inconspicuous diffuser that makes an undeniable difference.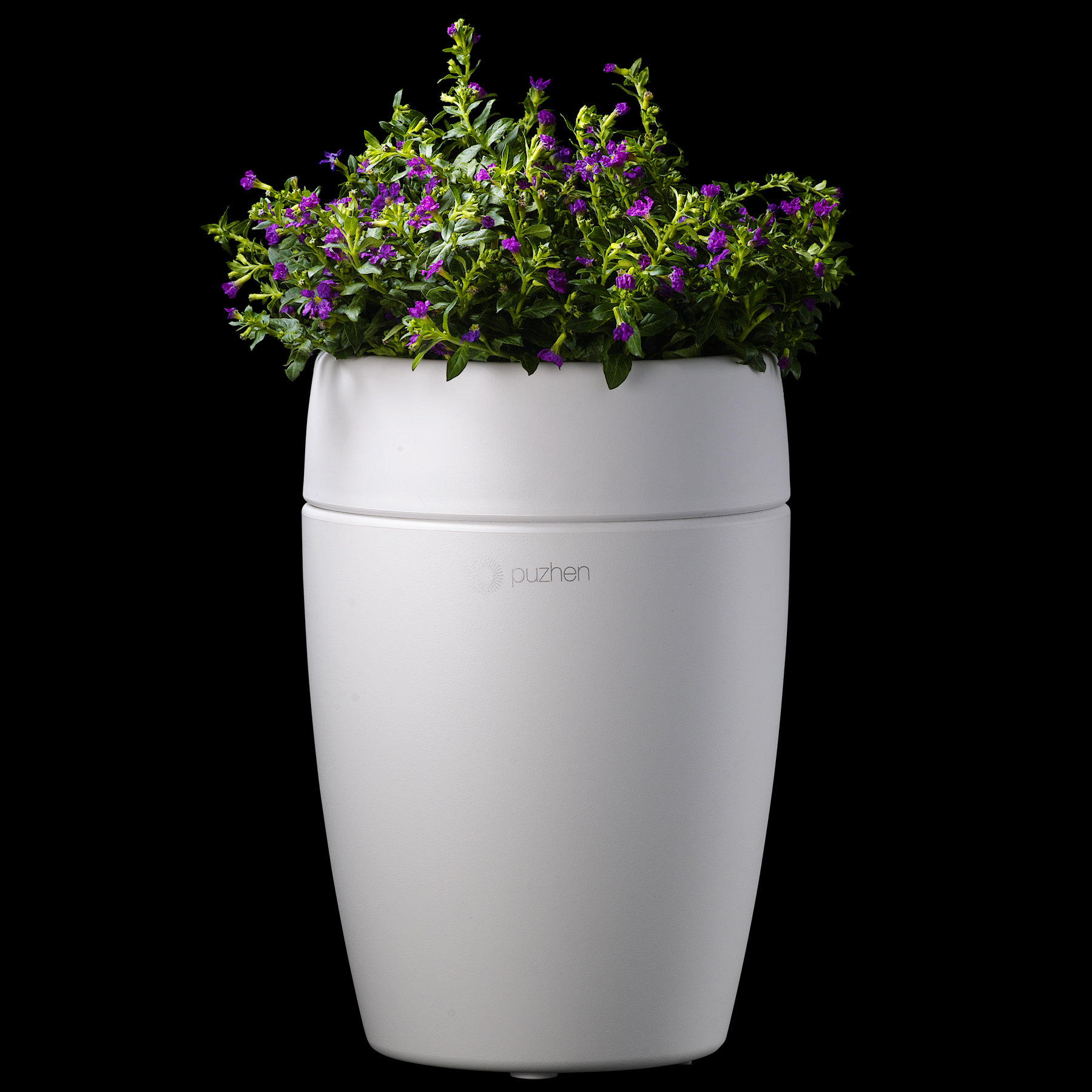 Add some green to your life
An aroma diffuser that seamlessly blends into any atmosphere, Sprout is fitted with a lid that can hold your favorite potted plant. It is the perfect gift for friends and family, especially those with a green thumb.
Click here to take a look at the Sprout Aroma Diffuser. It's hard not to love it!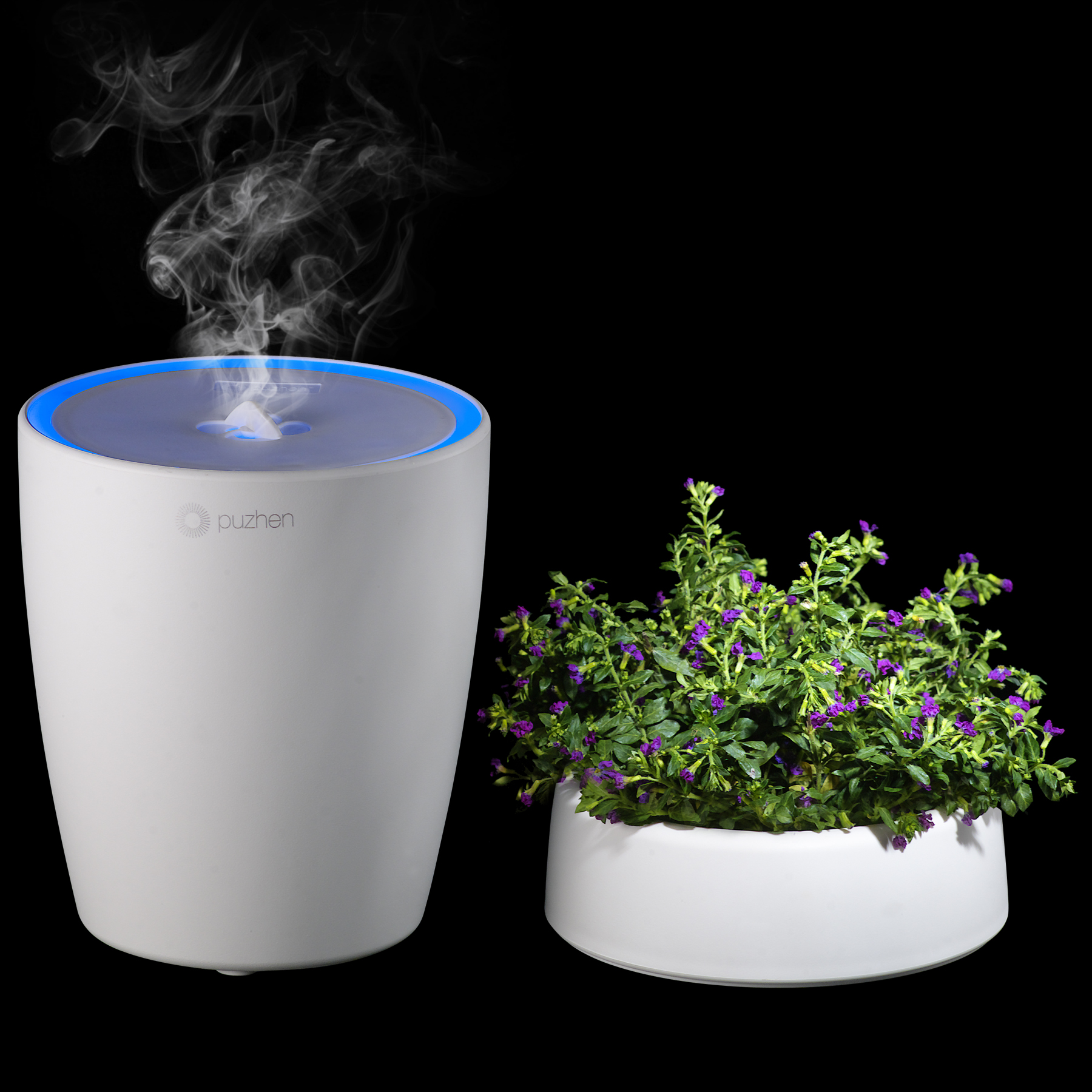 Additional 20% off
With a Coupon Code, you will be offered an additional 20% off on the Sprout aroma diffuser, making it the lowest price ever of $63 ! You can choose from three dynamic colors: white, green and terracotta.
Also, you can enjoy free shipping in the US and Canada.
Quantity limited to 100 units.
Each person may use the code only once.
Each person can purchase 1 set per color.
Free shipping in US & Canada.
Promotion period: Aug 1st to Aug 31st.
How to use the coupon:
1. You can redeem the coupon to purchase any color of the
Sprout aroma diffuser
on
puzhen.com
;
2. Enter the coupon code in the Discount Code box of your shopping cart to enjoy your 20% discount.
Don't miss this opportunity! Sign up now to get your code to enjoy Puzhen aromatherapy at such attractive price!