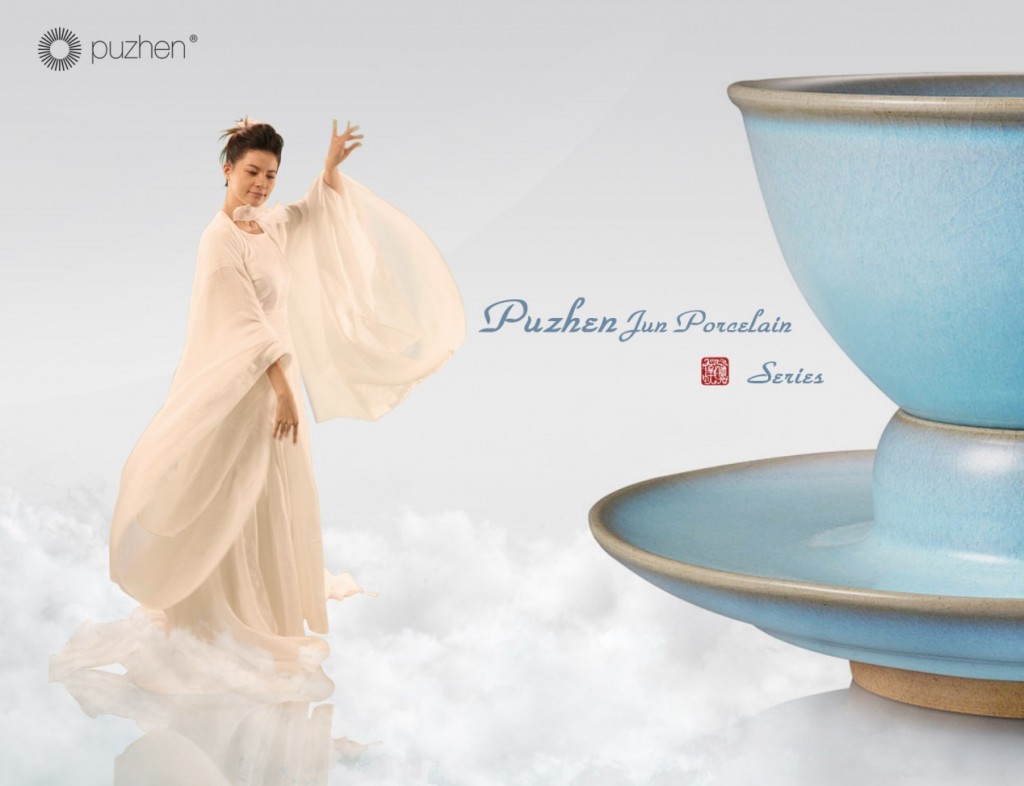 We left off with the question,
"What shape does Puzhen's handcrafted ceramics take?
The Song Dynasty produced so many brilliant ceramic art boutiques, and Puzhen, adhering to the cultural traditions of the Song Dynasty, has made careful choices on the shapes of their Jun porcelain series. "Adhere to tradition" is our purpose and "return to origin" is our soul.
Therefore, Puzhen's Jun porcelain inherited the Song Dynasty designs such as "heart-shaped bowl," Chien Tenmoku (Jian ware), trays, as well as the Blue and White Porcelain, "Folding Shoulder Bowl," the "Tall Leg Bowl" and so on. Once these classic styles from these kilns are combined with variety of Jun porcelain glazes, you will see a stunning visual display. Puzhen's Jun porcelain is an epitome of China's ancient Song Dynasty's ceramic art, a rich feast of traditional art. Puzhen's Jun porcelain will give you a new meaning of "return to origin."
What do you think of our handcrafted Jun ceramics series?