Have you ever heard "singing ceramics?"
There is a wide range of ceramics in the world and thousands of different styles. Ceramics play a large part of Chinese art and culture dating back to ancient China thousands of years ago. In the ceramic world, you may have seen a lot of different types of ceramics, but we believe you've probably never heard of "singing" ceramics and the wonderful music it brings us. You must want to learn more about this phenomenon, so read on…
We are talking about Puzhen's Jun Porcelain. It is one of the five famous kilns of ancient Chinese ceramics, Jun Kiln Porcelain. When the enamel layer is open, this kiln will make a clear, beautiful sound like a bell. Just imagine a musician playing beautiful music in our ears, gently.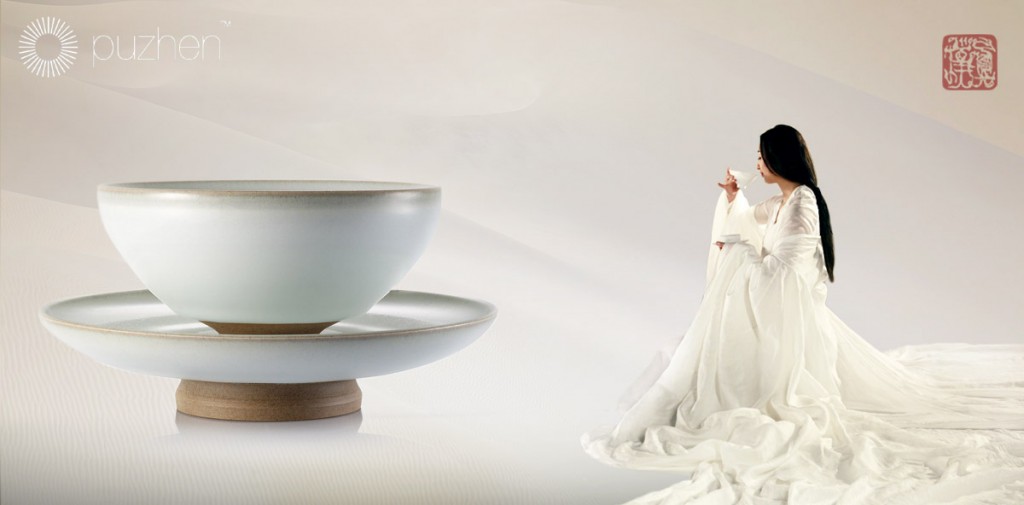 Imagine, in a very comfortable and peaceful environment, with a set of Puzhen's Jun Porcelain and a pot of puer tea, enjoying the wonderful porcelain music.
If you close your eyes and let the Jun's "singing" play in your ears, you will be taken back to the depths of your soul to feel and experience the most natural and original life, the sublimation of our spirit and mind.
Have you ever experienced these wonderful ceramics? Stay tuned to learn more about its origins and history.
View our latest video on the Craftsmanship of Jun Ceramics here:

Jun Ceramics from Puzhen Life USA LLC on Vimeo.